#7. BlueBird Core Lawn Aerator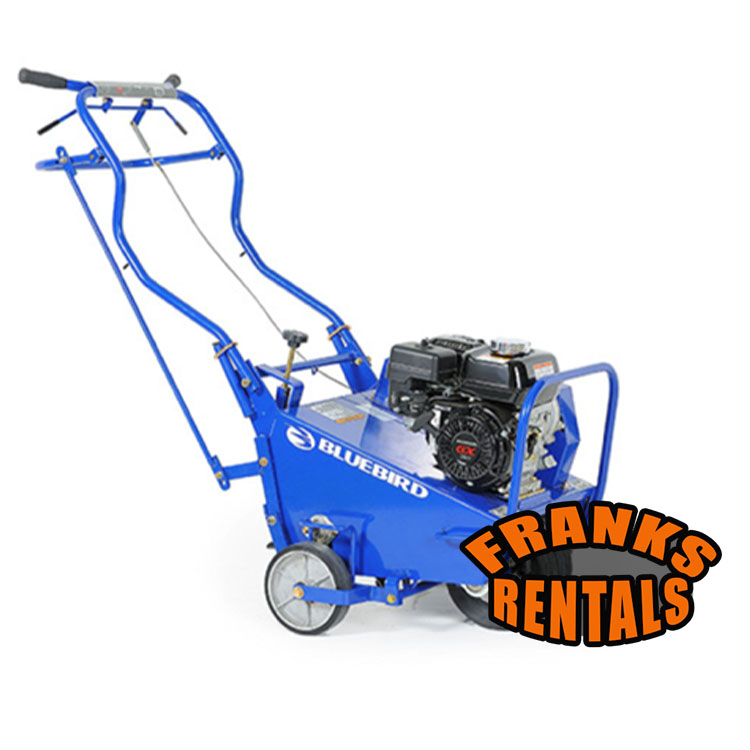 Construction Equipment Rental
Did the summer heat, backyard barbecues and all those times you and the kids ran through the sprinklers do a number on your lawn? Aeration is the perfect way to help restore your lawn after the stresses of summer. Now is the time to act to get the healthy, thick lawn you'll be proud of once spring rolls around.
Without aeration, nutrients from the air, water and fertilizer may not reach the soil, which can cause imperfections in your perfectly manicured lawn. If you're not convinced yet, check out the seven benefits below to see how lawn aeration can help your lawn keep up with all your fun in the sun.
Core aeration is a mechanical process, which extracts cores of soil, thatch and grass from the surface of the lawn to increase nutrient availability, water penetration, soil air exchange and reduce compaction. This improves the effectiveness of your ongoing watering, leading to a healthier lawn.
If you're looking for a rental company that will provide the best customer service and help make your experience as stress-free as possible, then look no further than Franks Rentals.
Come see us today at  2071 Plainfield Pike Johnston, RI 02919 or Call Now!