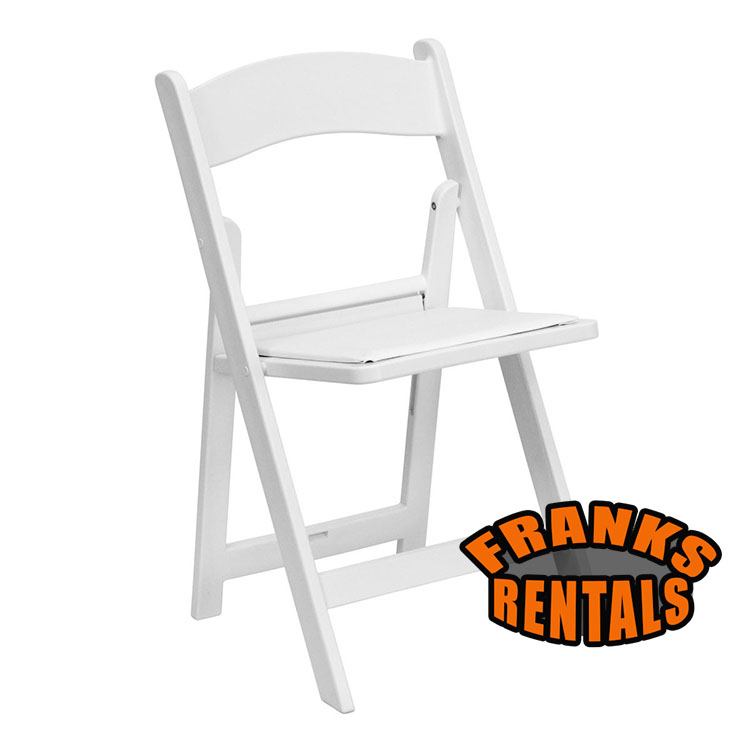 Size – Overall
31" H x 17.5" W x 18.5" D
These durable yet lightweight commercial-quality hardwood folding chairs are made with an elegantly curved back for utmost comfort. They are suitable for weddings, graduations, birthdays, church gatherings, rental businesses, social events, anniversaries, in other words, they fit every occasion. 
If you're looking for a rental company that will provide the best customer service and help make your experience as stress-free as possible, then look no further than Franks Rentals.
Come see us today at  2071 Plainfield Pike Johnston, RI 02919 or Call Now!